5. Internationales InteraktionsLabor / 5th International Interaction Lab

wearable space and intelligent garments
Das 5. Interaktionslabor ist abgeschlossen/ The 5th interaction lab has ended its session.
description of summer lab 2007
view documentary FILM on the summer lab and Suna project
Regular features of the work processes appear in these pages.
INTAKT Interaktionslabor is supported by private-public partnerships and donations.
Technology Partners: DeepWeb gmbh

intraNET Systemhaus GmbH Saarbrücken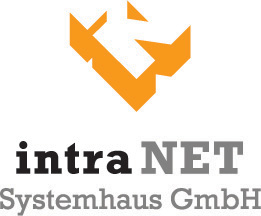 ........
Willi Meiser WMSystem Göttelborn........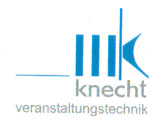 Knecht Veranstaltungstechnik

Göttelborn Location (travel directions)d