p r e v i e w
of working spaces

10 KV Electrical Hall (film, music and performance architecture)
.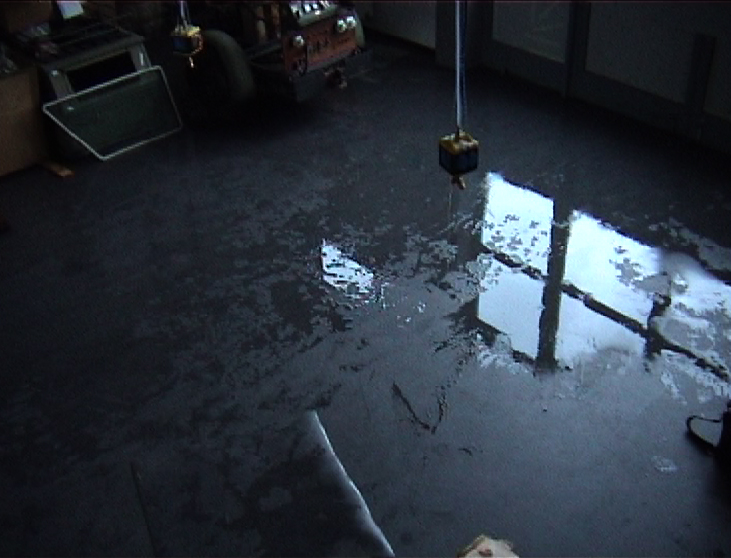 .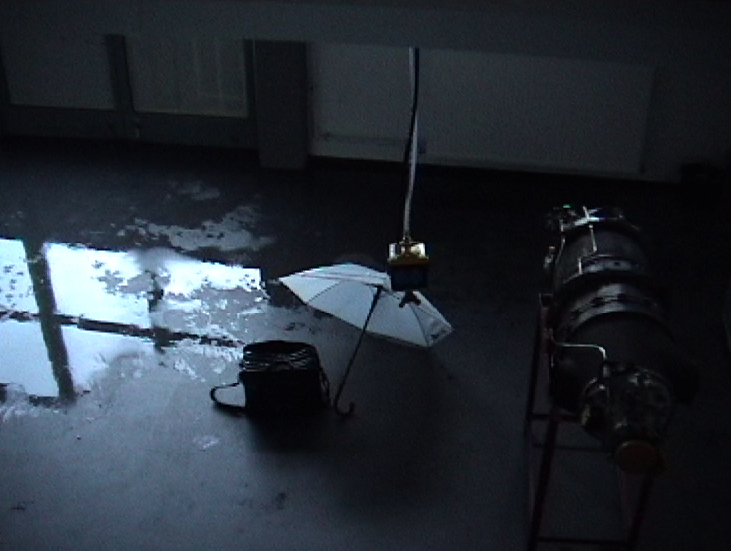 sound studio*
*these photographs were taken on 3 July during torrential hail storm that swept the Mine and created some extraordinary liquid phenomena.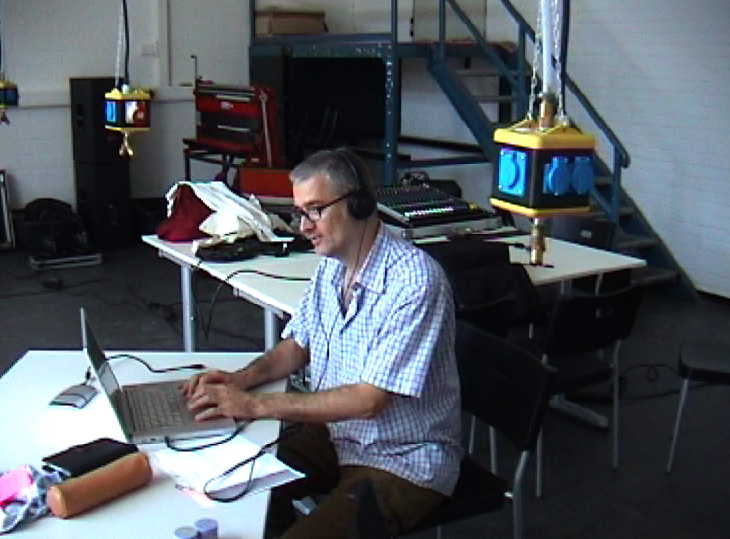 sound studio after the rain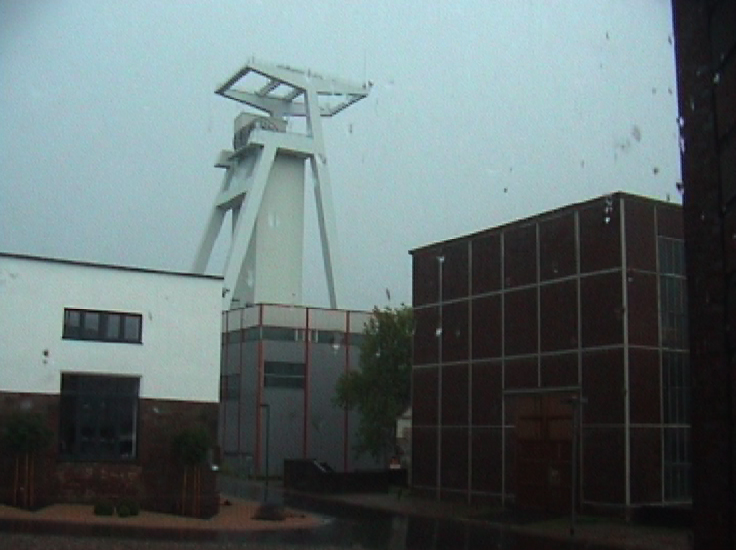 view from upper front door of 10 KV towards the east side of the Mine, with GVT building, old opera house and large Tower in the back.