THEORETICAL WRITINGS
Empac Live Media + Performance Lab
2010
no.1 The Interactive Digital Choreography: Innovative Women in the Dance History (Ludmila Martinez Pimentel)
no. 2 La Coreografía Digital Interactiva: Mujeres innovadoras en la Historia de la
Danza (Ludmila Martinez Pimentel)
no. 3 (Re)Traces/Is You Me:Reflections on real-time performance and prototyping (Johannes Birringer)
no. 4
no. 5
no. 6
no. 7
Links to relevant sites
exhibitions:
(1)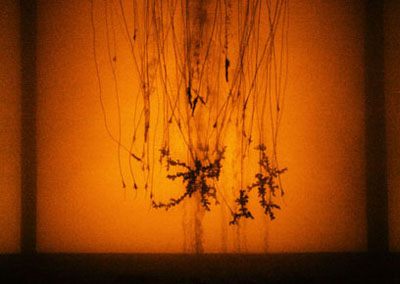 Roman Kirschner, "Roots", installation, 2010
Proceso como Paradigma / Process as Paradigm – art in development, flux and change.
Laboral Centro de Arte y Creacion Industrial in Gijon, Spain. 2010. Curated by Susanne Jaschko and Lucas Evers.
(2)
FRAC Lorraine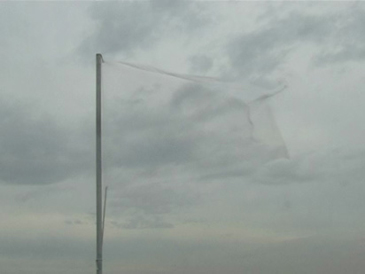 Isabelle Krieg, "One Second of Silence (Part 01, New York), video projection, 2008
À l'ombre d'un doute
Within the Shadow of a Doubt
8 May – 29 August 2010
______
building buildings & appearing spaces
case study: EMPAC
(Curtis R. Priem Experimental Media & Performing Arts Center, Rensselaer Polytechnic Institute, Troy, New York, USA).
_____________
Texte und Kommentare zum Labor 2010 werden hier veröffentlicht
Texts and commentaries on the 2010 lab and related research subjects will be published here.