. .
Monday 22 July 2019 - Sunday 28 July 2019
International Interaction Laboratory

Interaktionslabor, the media lab founded by Johannes Birringer, recently celebrated its 10th anniversary on the grounds of the former coal mine Göttelborn (Germany). This summer the lab continues its smaller scale investigations into "plein air" painting - pursued via the intersectons of painting - writing - moving - filming - and photographing.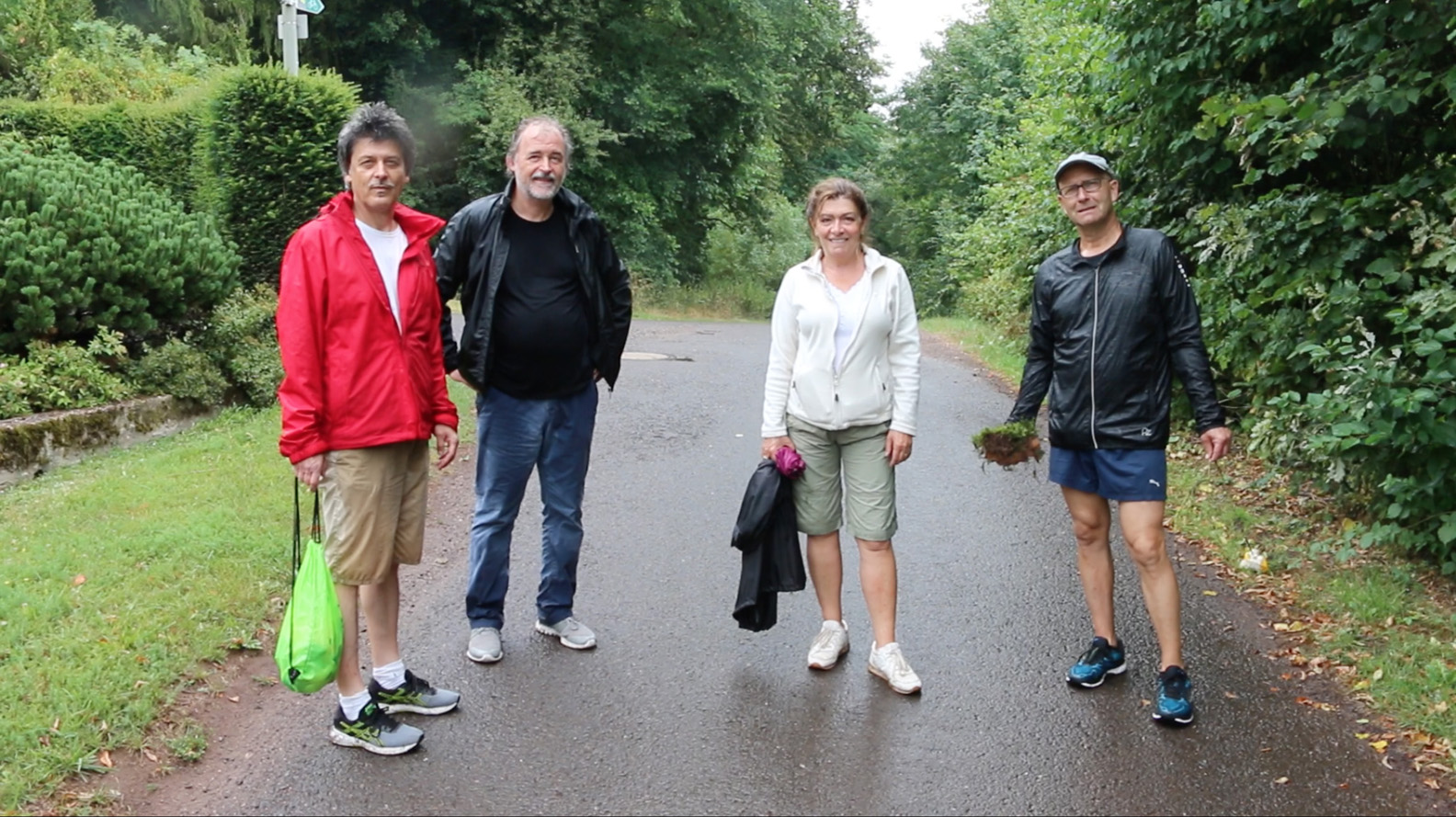 .
forest knowledge, from our 2018 walk (c) Johannes Birringer
Interaktionslabor took place in the abandoned coal mine Göttelborn for 10 years. Thus, the experimental media lab, with its residency program, now holds a distinguished place amongst very few similar ventures that had been created, in the 2000s, especially in Essen and the Ruhr area (North-Rhine Westphalia) after the demise of coal mining and the old industrial labor of working underground. Most known amongst these are PACT Zollverein (Essen)m and its artistic programming and dance research.
Interaktionslabor has now shifted activities to smaller-scale projects that take place at different locations in the Saarland, and involve small groups of artists who use the retreat as a method of focussing on new skills and somatechnic practices.
Inspired by Birringer's London-based Design and Performance lab (DAP-Lab) – research into digital performance and wearable design – the summer projects now continue the utopian idea of the "Performance Academy" which the Interaktionslabor once conceived in collaboration with the HBK Saarbrücken (a partnership that was short-lived). The "Academy" offers workshops for performance-media design, interactional and wearable concepts, and investigations of gestural processes, protocols, and social choreography through painting, drawing, photography and walking. "Being in the world," as anthropologist Tim Ingold has called it. The EU-sponsored METABODY project (which came to a close in late 2016) and inspired the continuing research on atmospheres. The outcomes of the research experiments have led to the exhibition of kimosphere no.4 in May 2017, kimosphere no. 5 in December 2017, and kimosphere no.6 in June 2018 (exhibited in Durban, South Africa, during the ISEA festival).
For information on METABODY please visit the online platform (http://www.metabody.eu/) - Johannes Birringer and Michèle Danjoux have collaborated on the Madrid platforms (2014 and 2015) and directed the London platform (2016) and further development of the kimospheres (kinetic atmospheres) in 2016-19: documentation of the event can be found also in these pages.
10 Years of Interaktionslabor:
Vanessa Michielon interview with Johannes Birringer
INTAKT Interaktionslabor is supported by private-public partnerships and donations.
Technology Partners: FutureTech GmbH

..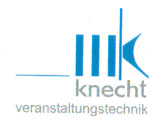 Knecht Veranstaltungstechnik

WMSystem (Willi Meiser) Göttelborn......


&

Göttelborn Location (travel directions)d