International Interaktionslabor 2022
Images from the labwork / Bilder aus der Werkstatt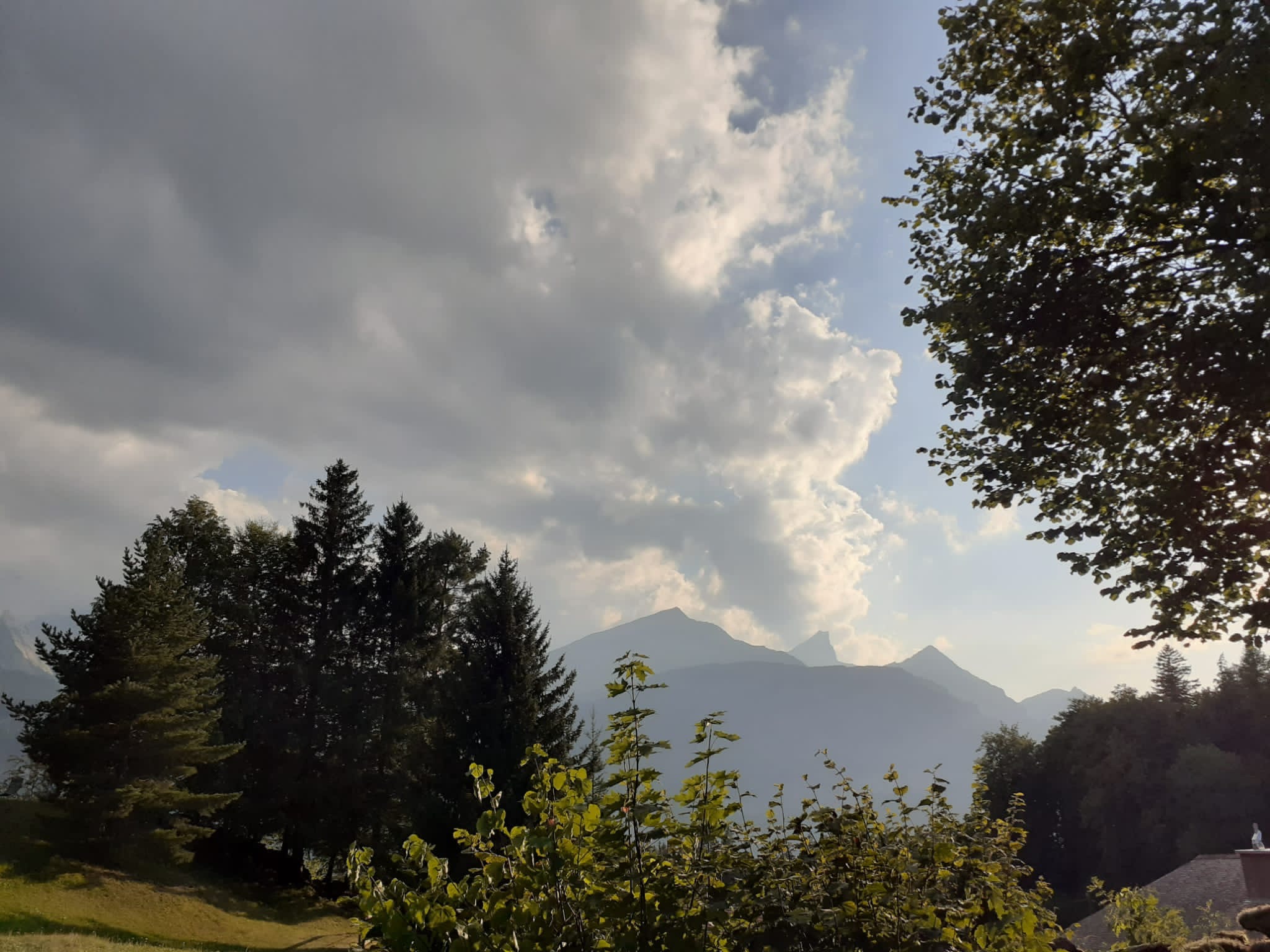 .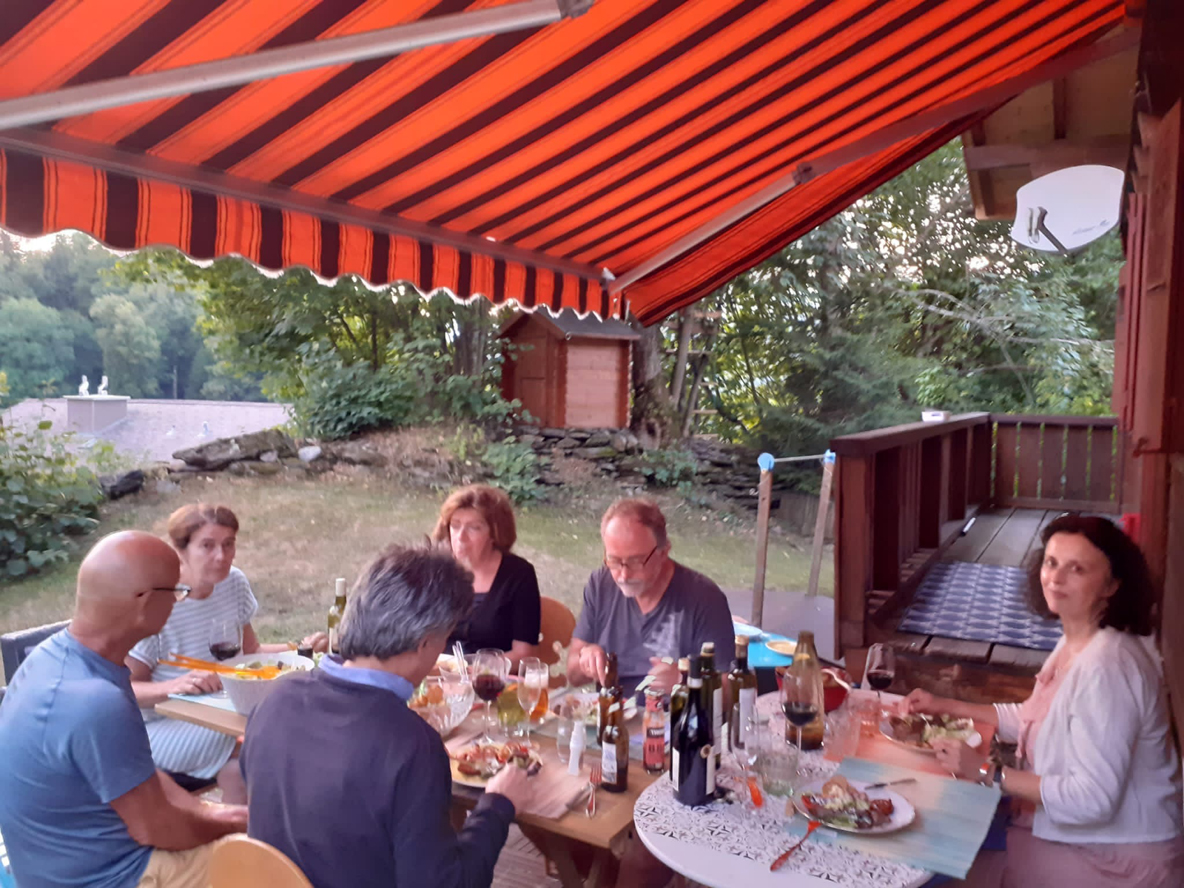 .
Arrival at the chalet in the Hasliberg-Reuti, and opening group dinner
Day 1
Excursion to higher mountains
Planplatten (Alpentower) - 2249 m
ascent via lift to Planplatten, then hiking descent (Bergpfad Abstieg) to Mägesalp Station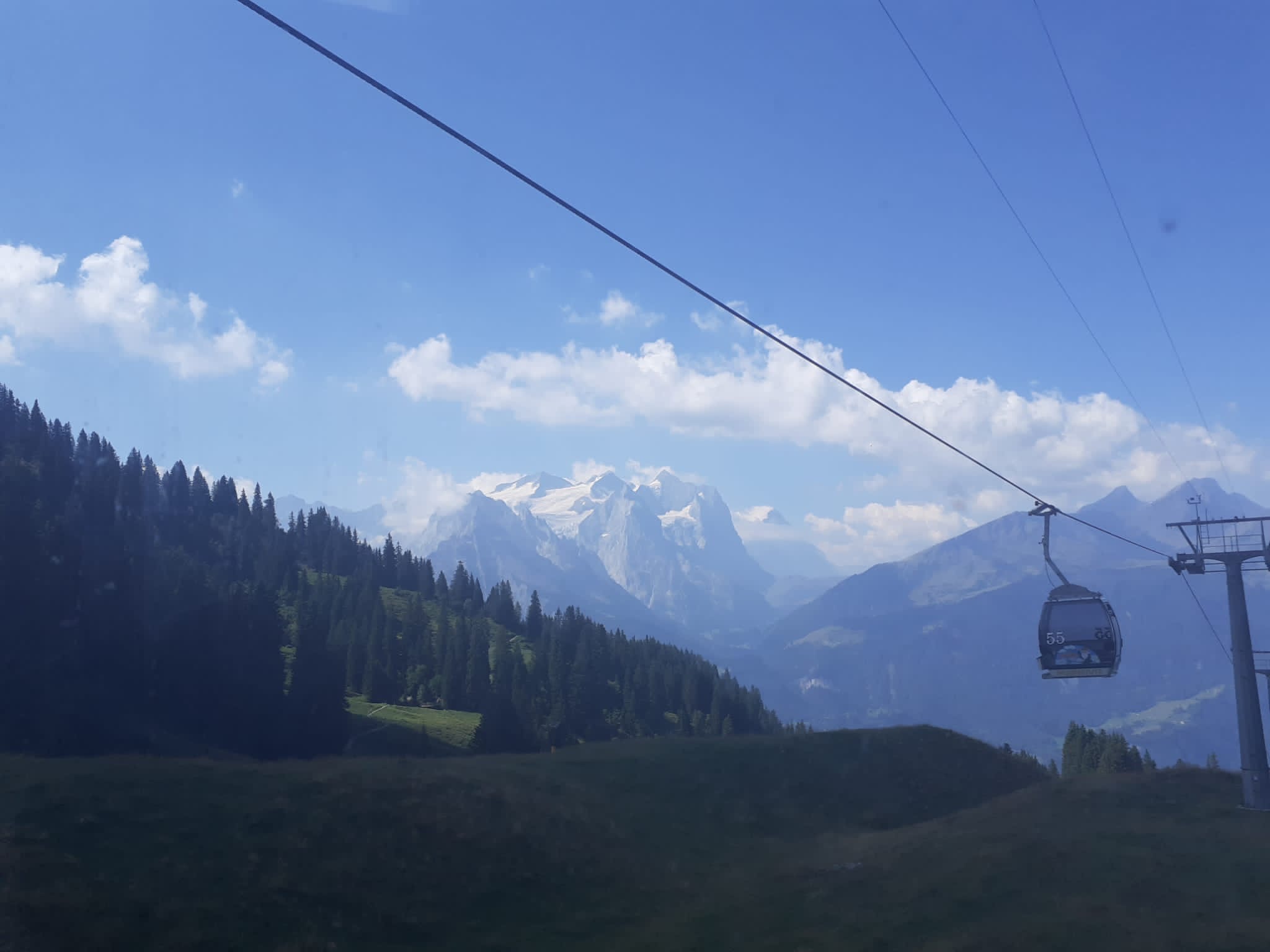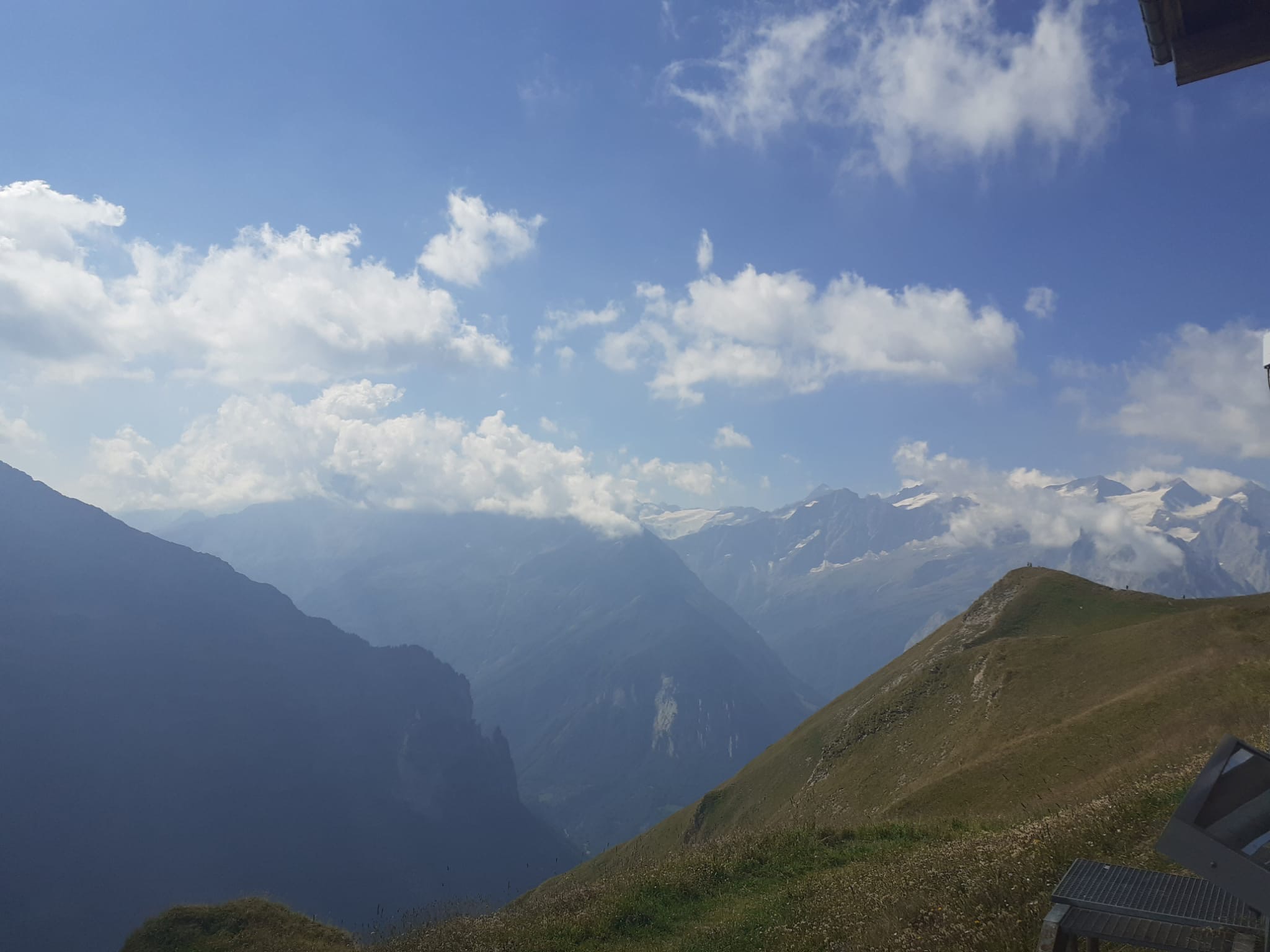 Planplatten (Alpentower)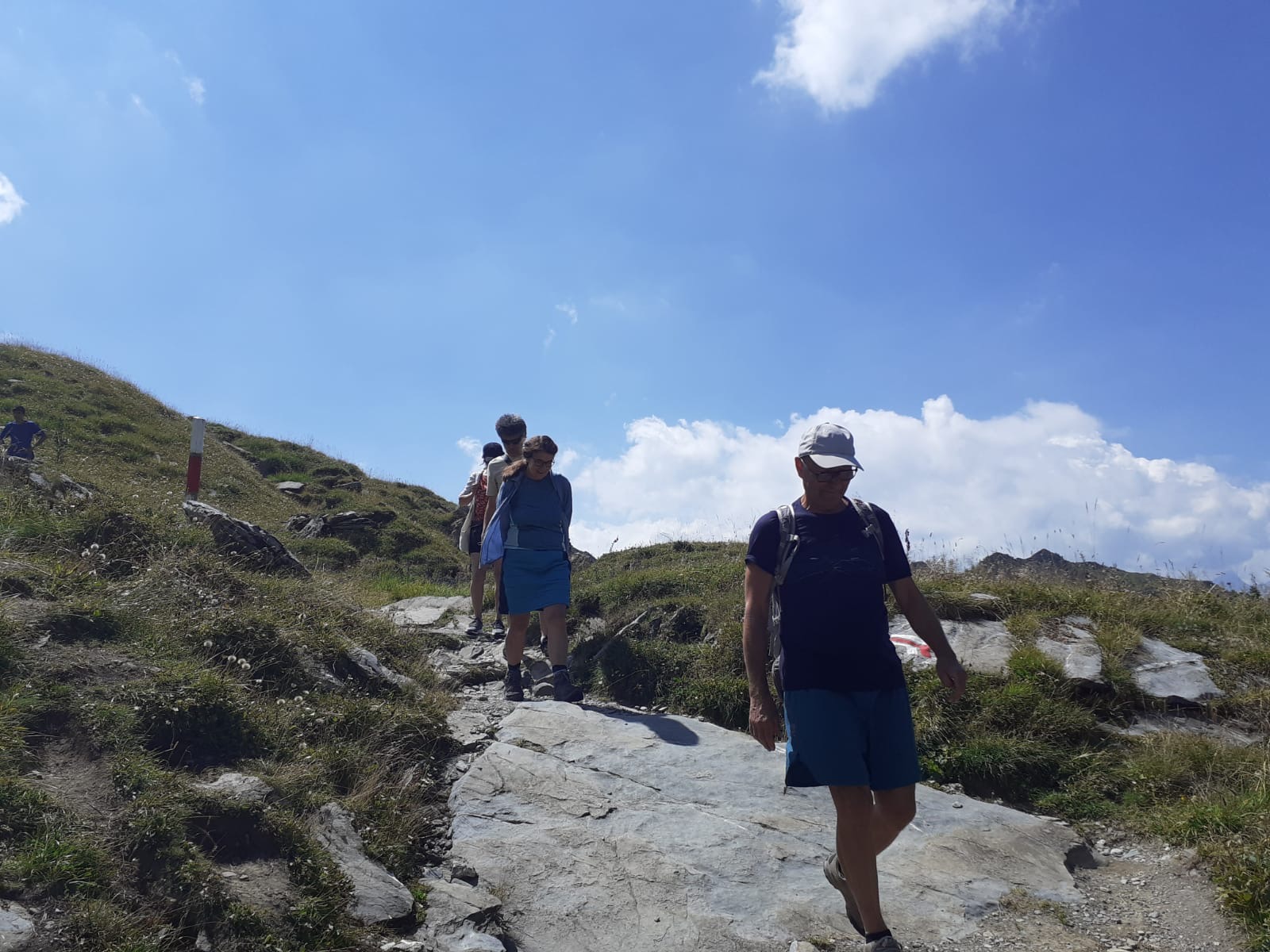 .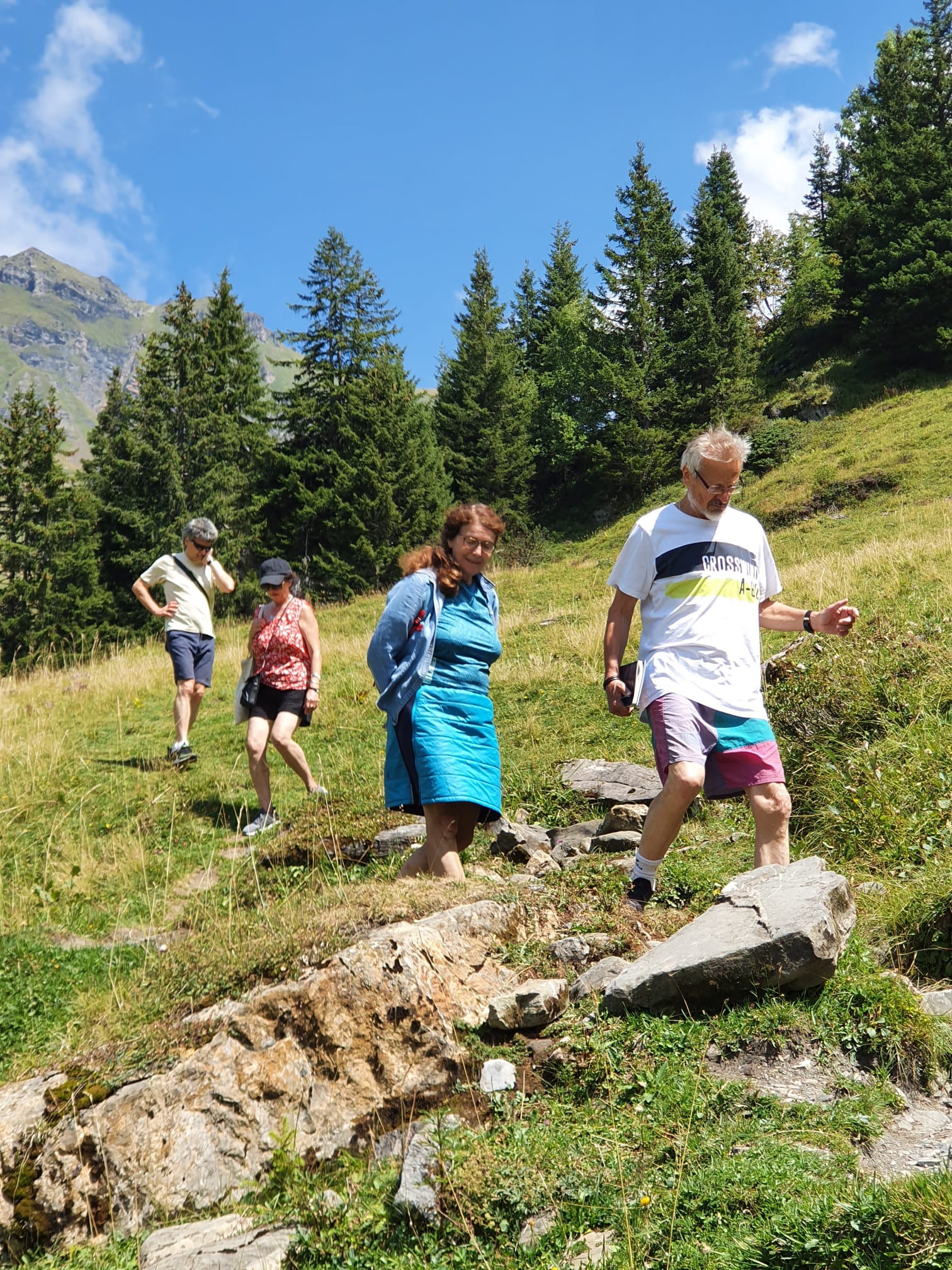 return to the chalet and health & safety debate, two members of the team test positive (covid)
Pia Holenstein introduces the writing workshop on postcards (la carte postal). Uschi Schmidt Lenhard and Andreas Lenhard depart.
Later in the evening, two more participants depart and the plein air workshop program is curtailed.
Day 2
Excursion to Rosenlaui Glacier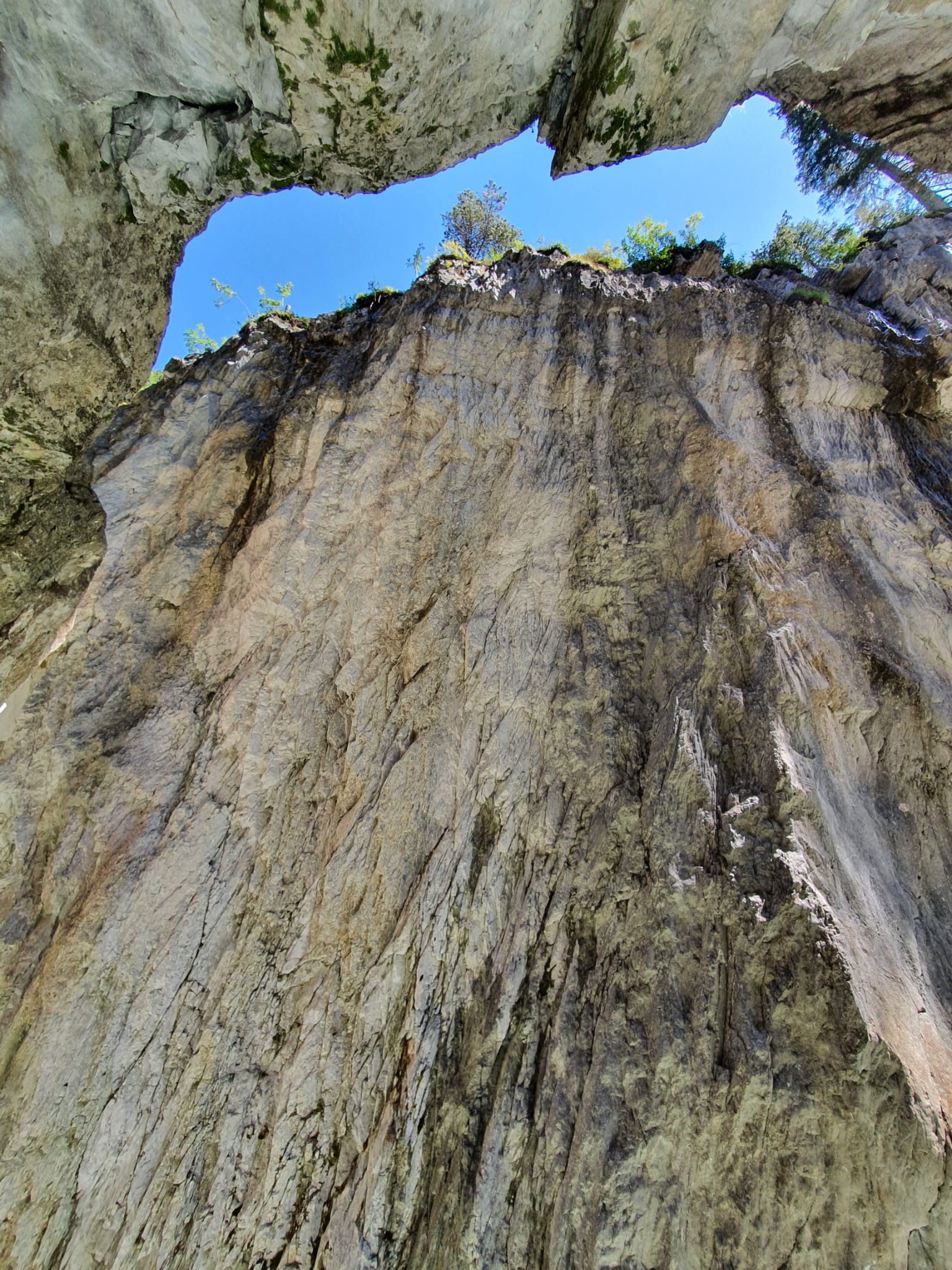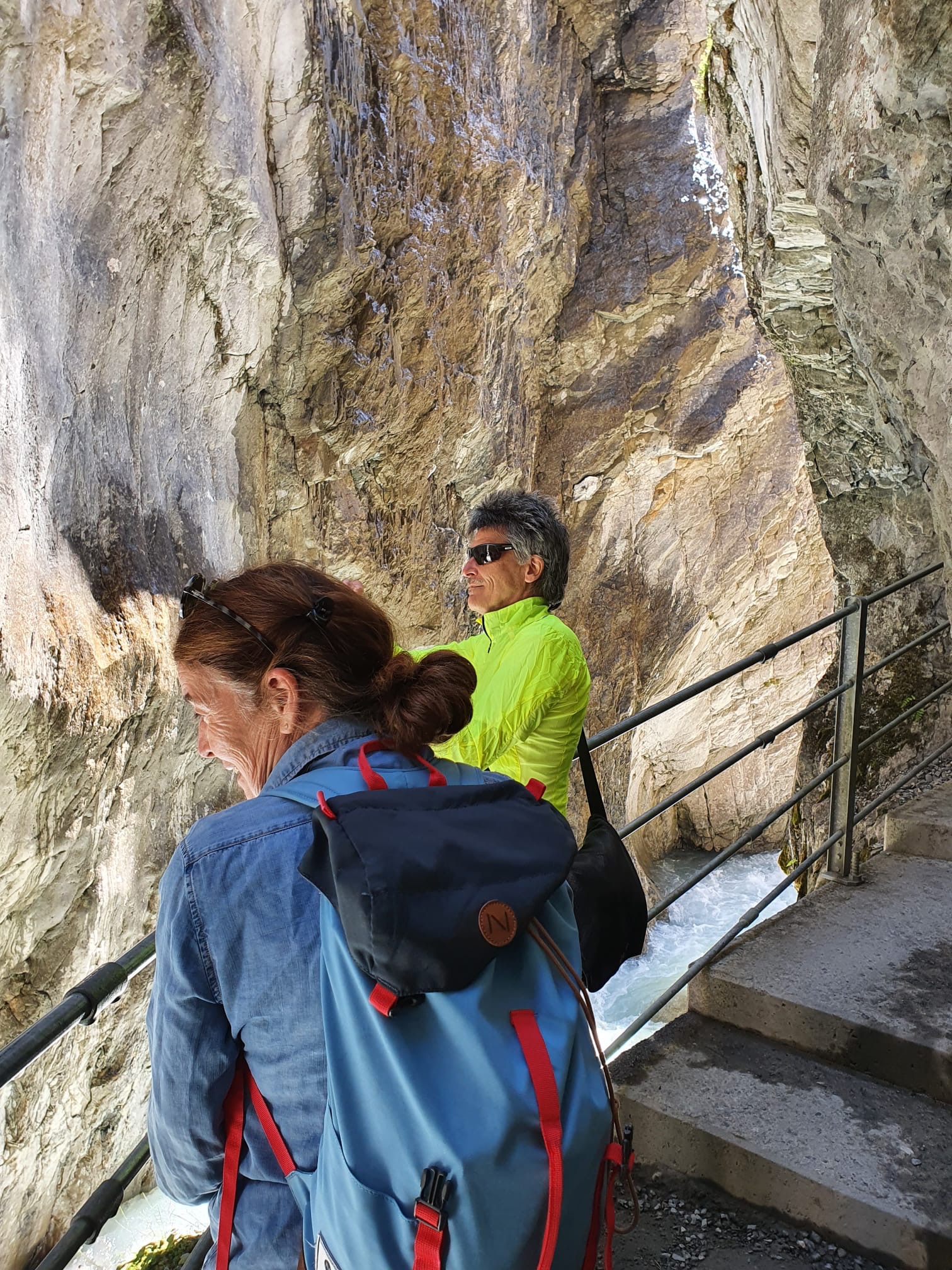 .
Discussions and reflections after the Excursion
Day 3
Reflections and Paintings
Day 4
Departure of the remaining participants
All members of the plein air workshop test positive (ocovid) and retreat for recuperation from the infection
Messages (cartes postales) are sent to each other via the whatsapp group and postal service,
and the participants to decide to wait until the agenda of the workshop can be re-initiated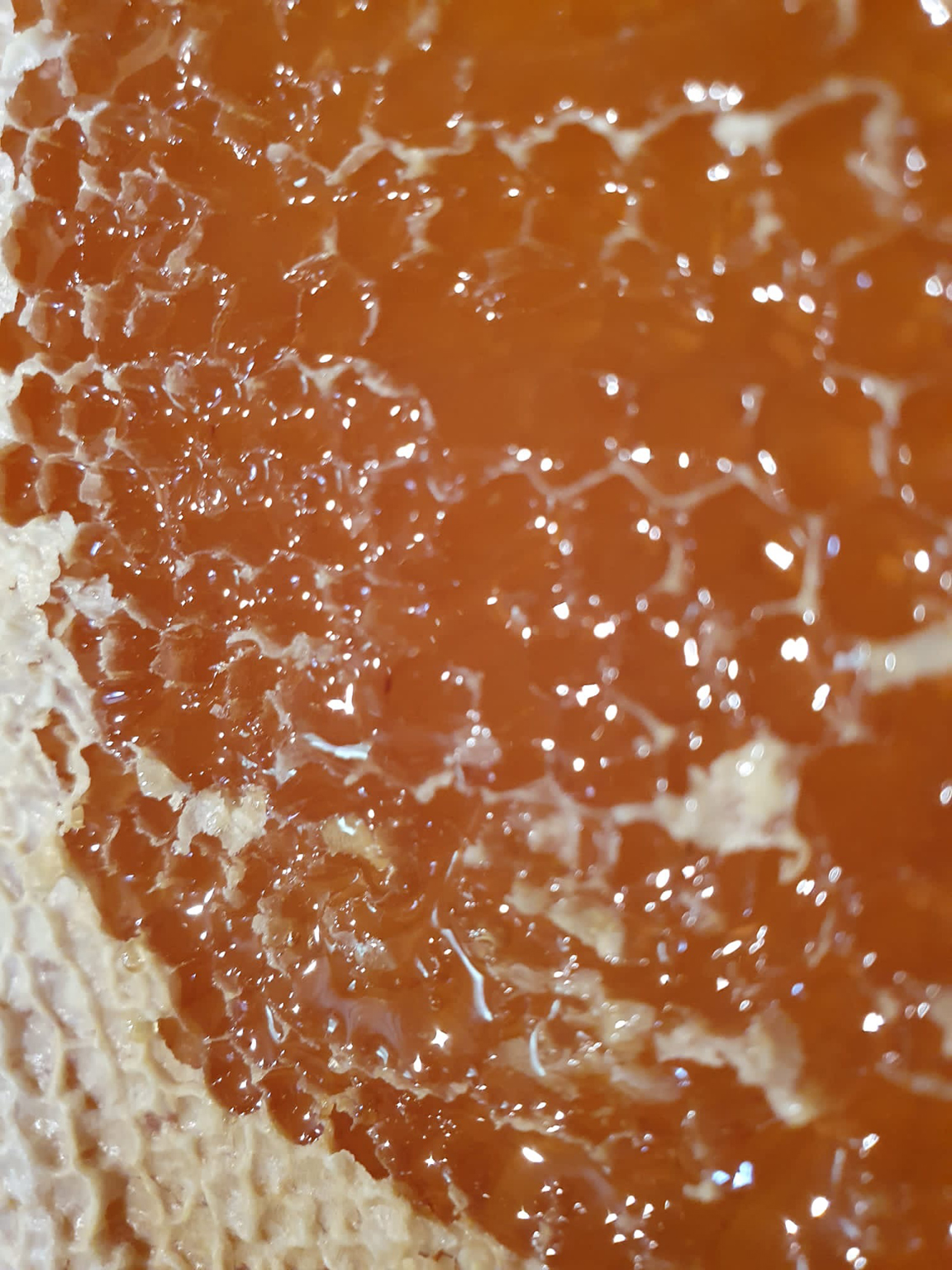 Honig der Phantasie 2 (c) 2022 Heiner Weidmann
Kompostitionen folgen / compostitions will follow after reconciliation
Was ist Interaktions-Kunst? Ein Manifest.
10 Years of Interaktionslabor:
Vanessa Michielon interview with Johannes Birringer

Allgemeine Beschreibung des Labors/ General Description of the Lab
(english) (español) (francais)